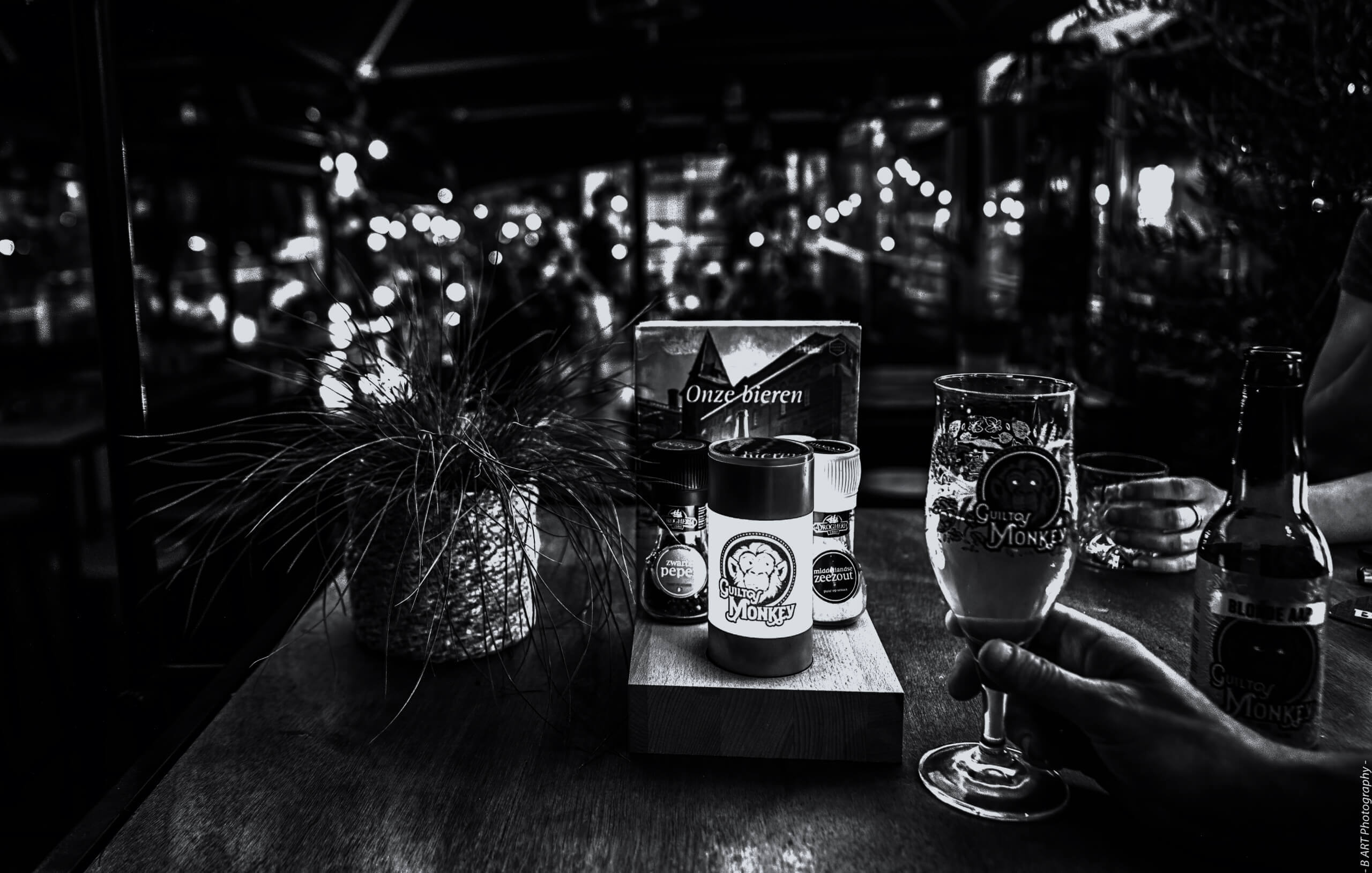 Mood
&
Signal
Make an appointment
Top with turn for service
Stainless steel edges solid design
Personalized with your own company logo
Stainless steel bottom with red signal ring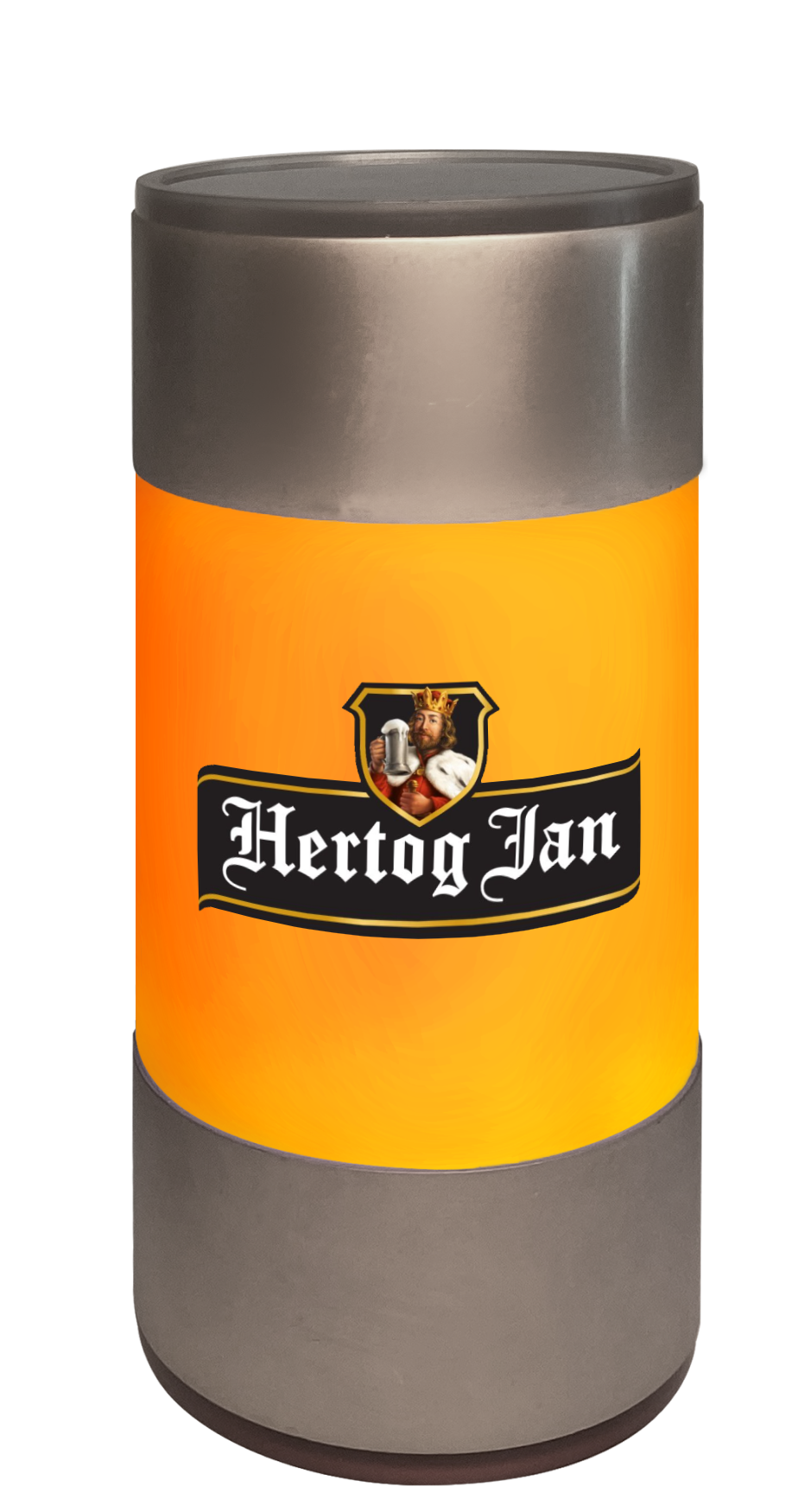 Turn for service
The concept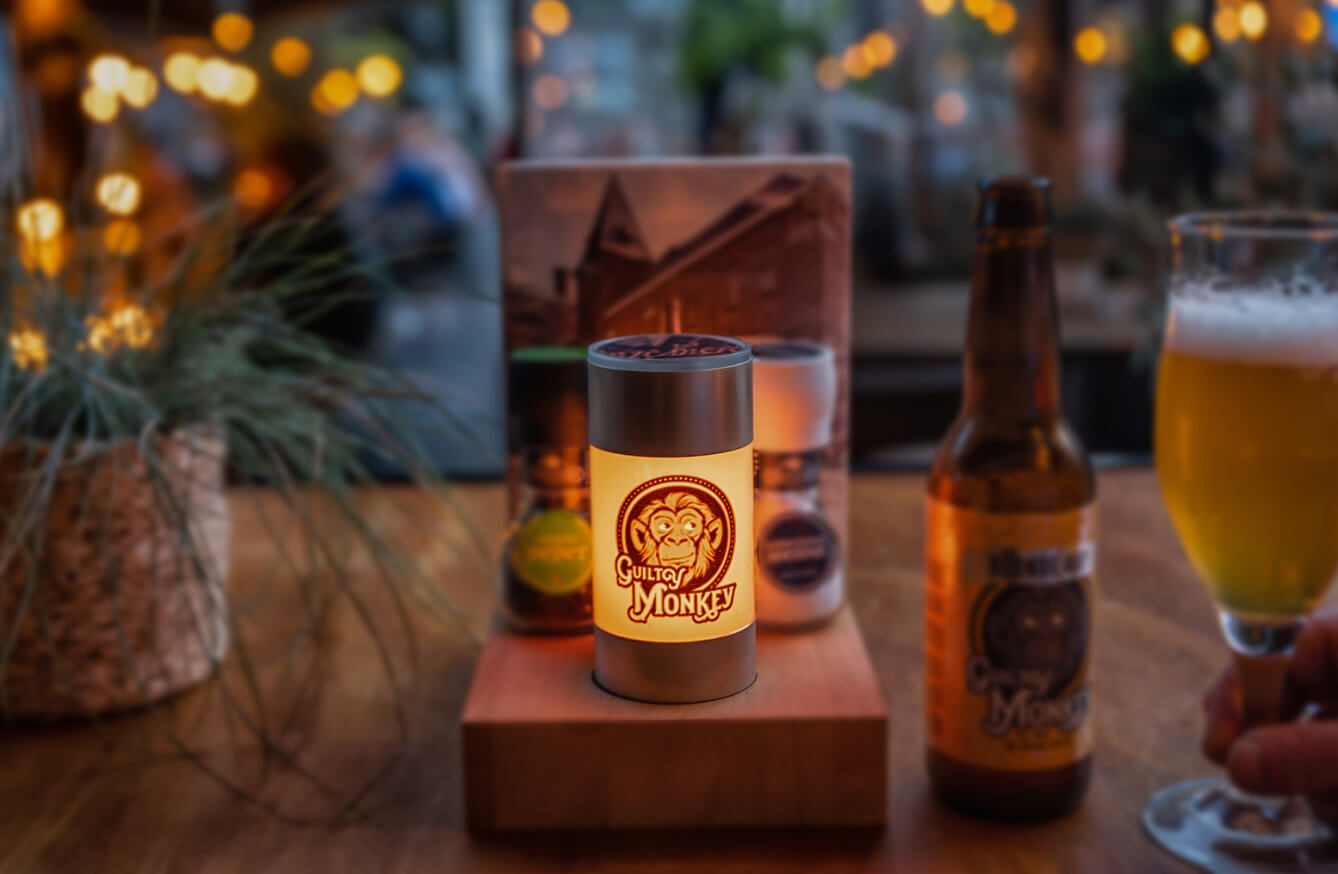 MOOD LIGHTING
Atmospheric
Satisfied guests
Custom design (optional)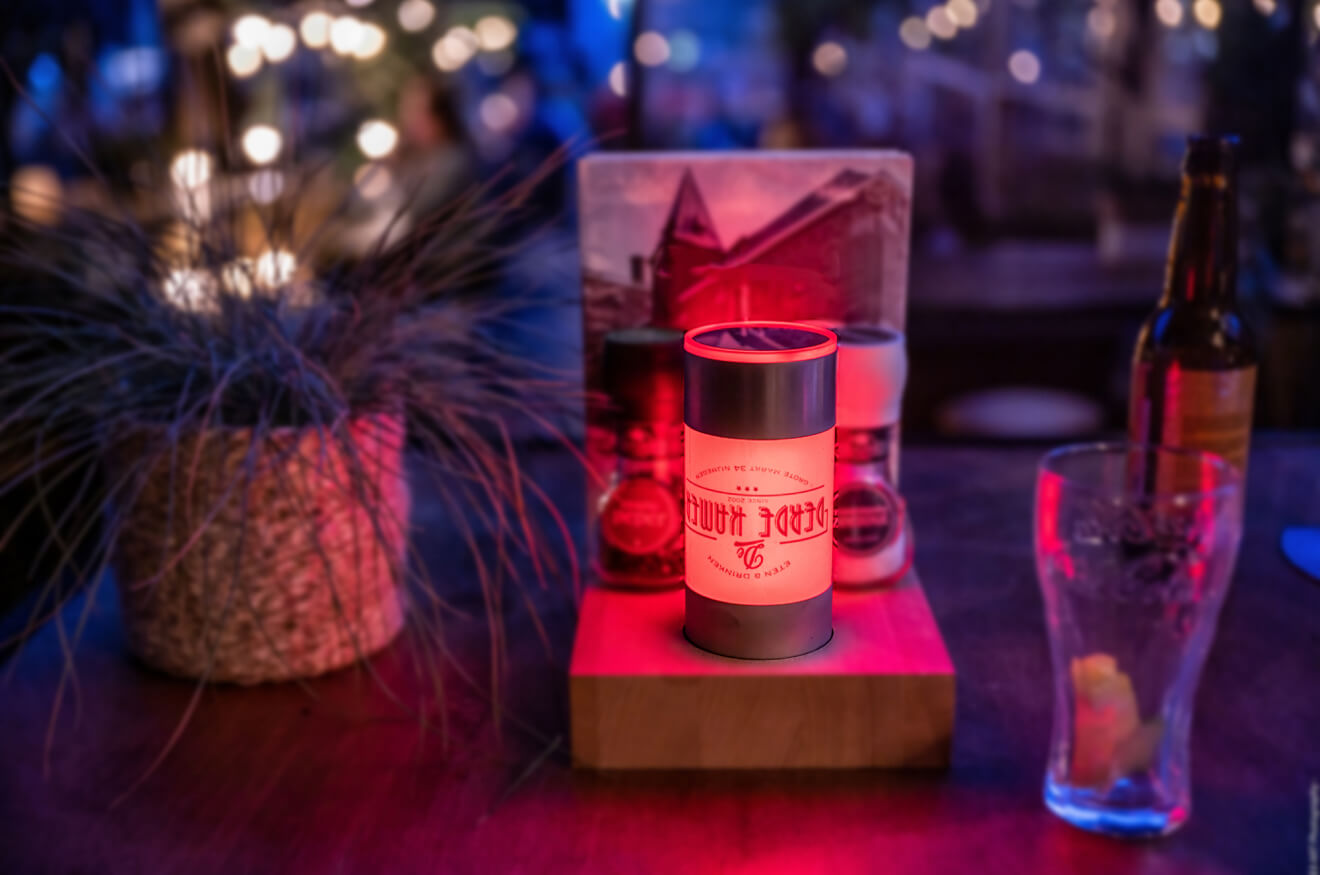 SIGNAL LIGHT
Saves personnel
Served guests quickly and undisturbed
Your employees work more efficiently
turn
for
service
Personalize
With your own logo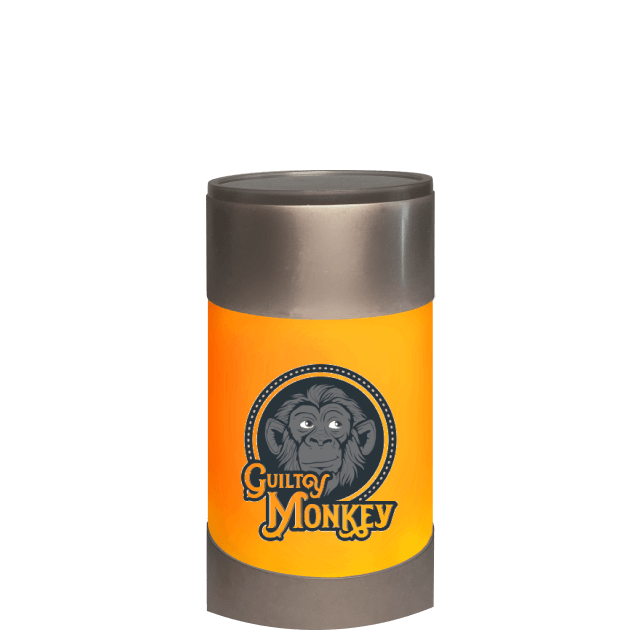 The IXI signaling lamp can be fully customized to your desired taste. For example, your logo, corporate identity, or a potential collaboration with an advertiser. This ensures that the IXI signaling lamp is unique in every location.
More info
Setting
In 9 colors
You as a hospitality business owner can easily, through the charging station, set the IXI to the desired color at the touch of a button. This gives you the ability to change the color at any time of the day.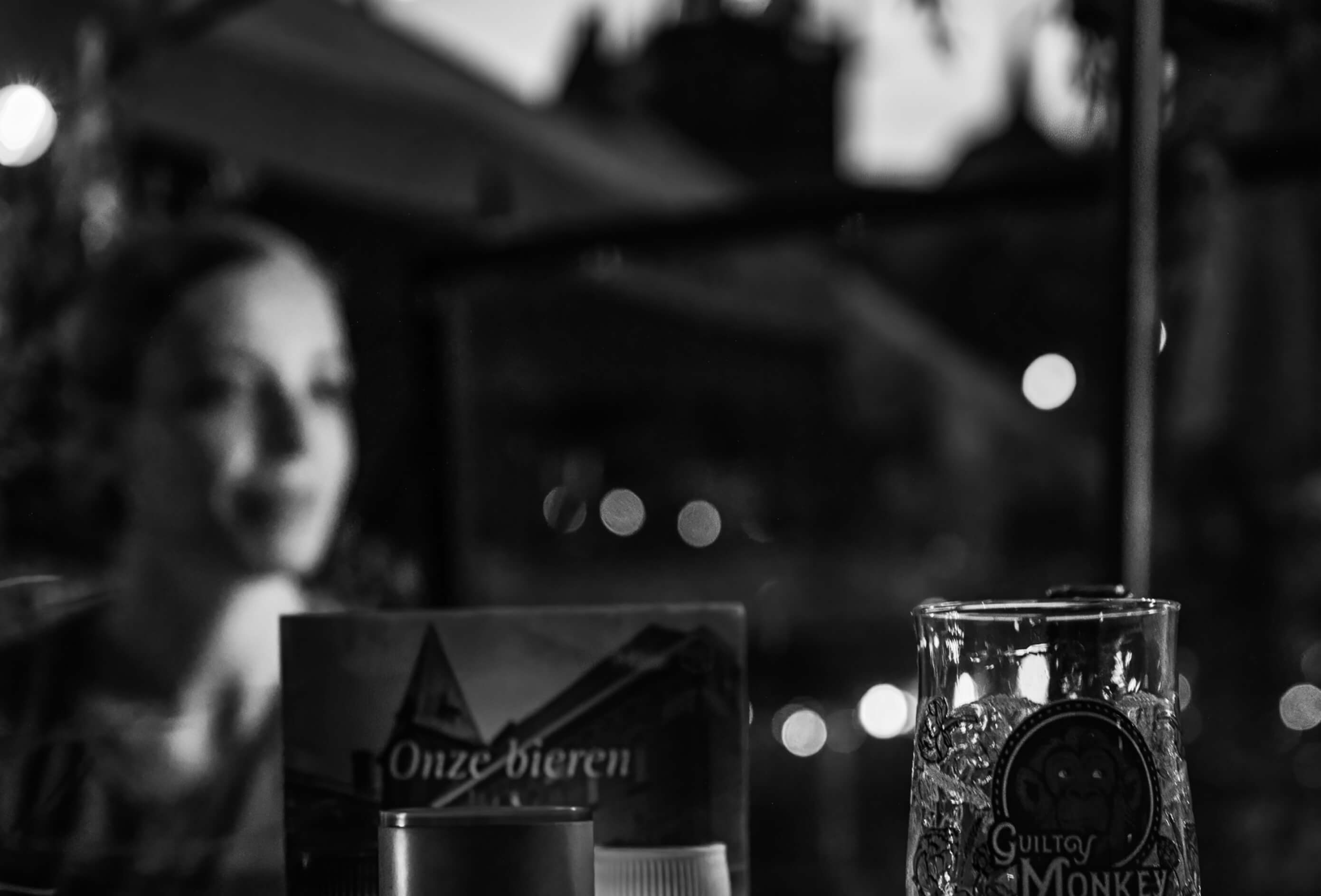 Free
Trial placement
Don't wait – make an appointment to try our signalling lamp for free and see if it is right for your business. Turn for service!
Make an appointment